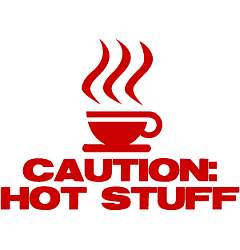 Recent sale of MTS.TV at sedo for $33,500 created a growing interest for brandable LLL .tv's, in fact there is a NamePros topic that monitors LLL.tv's still available for registration.
Many .tv domainers rushed to register some random LLL.TV's having a normal reg fee while few others registered some higher quality LLL.TV's with a premium reg fee.
While LLL.TV's have nothing in common with the .com equivalent there is still some value behind them mostly for those that consist real worlds or can be easily branded.
I had few offers on my most popular LLL.TV from endusers and resellers months before the MTS sale happened and I must admit that I was waiting for a big sale to happen being a strong believer for LLL.TV's even though I don't own many of  them(well that can easily change in the next few weeks).
If you are looking for some high quality LLL .tv domains then check out my sales page